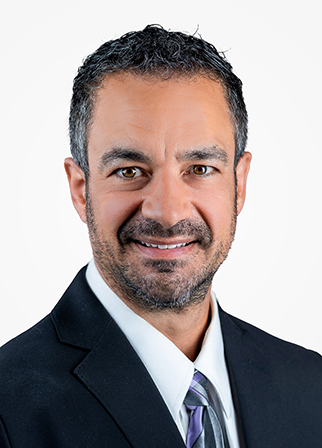 Mark Scaletta
Vice President, Industrial
Mark has over 25 years of sales experience. Before joining Shindico in 2018, he worked in both the Telecommunications and Medical fields. Mark's focus is on Industrial and Office sales and leasing.
He is currently an active member with the Order of the Sons and Daughters of Italy Garibaldi Lodge, where he has participated on their annual gala committees as well as donating time to the Italian Pavilion for Folklarama and Challenge for Life Cancercare fundraiser.
Much of Mark's success can be attributed to his strong communication, relationship building, and organizational skills.
Mark has been the best agent that we have worked with. His aptitude to learn is tremendous and he has a relentless work ethic. After a few years in the industry, he is now coming up with creative solutions to get deals done and I could not have asked for a better person to work with. He has tremendous integrity and will always portray his thoughts on a deal, regardless of whether or not it will help him. – Michael Golden, Property Owner