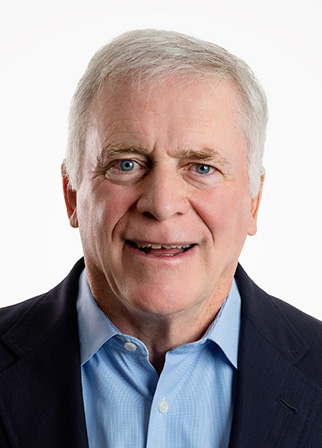 Ian Corbett
Associate Broker, Land and Investment
Ian Corbett is a Commercial Real Estate professional and associate broker with Shindico Realty, Inc.
Ian joined a national commercial firm in 1988 and in 1990 established himself as the Top Producer.
Ian managed the brokerage operation from 1992-1996 before focusing his energy on sales. In 1997 and 2001 Ian once again was awarded the company's Top Producer and has consistently achieved awards for high sales achievement every year since.
Ian has completed his study of CCIM Commercial Real Estate courses including analysis, taxation, leasing, marketing and development.
Ian is a land expert and has sold thousands of acres in the Winnipeg region for future developments. Ian's range of Commercial Real Estate expertise include the sale of investment properties, the sale and leasing of office & industrial buildings, land assemblies & development and real estate consulting having completed sales, leasing and valuations of over $200,000,000 of commercial real estate.
Ian brings the same enthusiasm to his real estate career that made him a Manitoba, Canadian, World Cup and World Championship winning snowmobile driver.
Mr. Corbett is a lifetime resident of Manitoba and offers a diversified background, business experience and local market knowledge to the clients he serves.