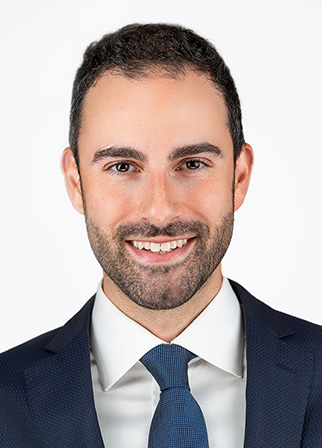 Dino Alevizos*, B. Comm. (Hons.)
Vice President, Commercial and Business Development
Dino has worked in sales and retail/service for over 15 years and graduated from the Asper School of Business, University of Manitoba. He is adept in business operations and understanding client needs. For many years he was involved in the ownership and operations of a successful restaurant. He continues to be very engaged in the restaurant industry through his active work of leasing and selling restaurants.
Much of Dino's success within the Shindico organization can be attributed to his high degree of organization, customer centric and team approach to sales and leasing, strong networks within the community, aptitude for business, and industry knowledge.
Dino has completed the CCIM classes (CI 101 – CI 104) and is working towards obtaining his CCIM designation.
*Services provided by Dino Alevizos Personal Real Estate Corporation