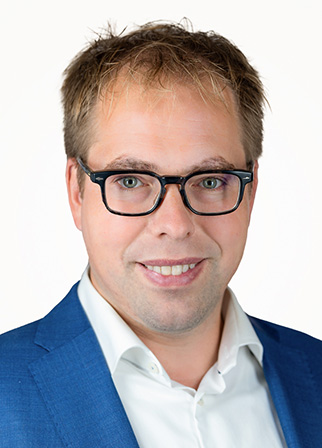 Justin Zarnowski LL.B.
 General Counsel
Justin oversees the legal affairs of Shindico, including all acquisitions, dispositions, leasing, development, and property operations matters as well as administrative and litigation files. He is also responsible for managing various aspects of the entitlement process for Shindico's developments, including rezoning, subdivision, conditional use and variance applications.
Justin joined Shindico in 2011 as the Legal Affairs Manager and was appointed Vice President, Legal Affairs in 2017. He was previously employed by Winnipeg's largest law firm. Justin is a graduate of the University of Manitoba Robson Hall Faculty of Law. He is also a sessional instructor in Canadian Business Law in the Extended Education Department of the University of Manitoba.